Follow Us on Facebook
Welcome To Munising Travel Guide
Where is Munising, MI located?
Munising, located in the Upper Peninsula (U.P.) of Michigan, is nestled in the heart of the Hiawatha National Forest, is the gateway to the Pictured Rocks National Lakeshore and also features Grand Island National Recreational Area, only .5 miles from shore. The city of Munising is located on the southern shore of Lake Superior on Munising Bay, and is roughly 40 miles east of Marquette (the U.P.'s biggest town). With a population of just over 2,500, it has a small-town charm but bustles with many activities throughout the year. Munising also boasts over 15 waterfalls, 5 lighthouses and several beautiful recreation areas.
Events, Activities & Things to do in the Munising area
Munising, Michigan Upper Peninsula is truly a year-round destination and if you like winter and lots of snow, we're for you! The area receives over 200+ inches of snowfall each year and has over 300 miles of snowmobile trails in Alger County. If you're into the silent sports, the area features great ski trails and the best ice climbing in the Midwest. Some of the many activities you can enjoy in the area include:
Snowmobiling
Backpacking
Kayaking & canoeing
Mountain biking
Cross-country skiing
Fishing
Hunting
Boating
Ice climbing
Fall color tours
Horseback riding accessible trails
ATV riding
Camping
Snowshoeing
Hiking & backpacking
Birdwatching
Geocaching
Photography
Scuba diving
Ice Fishing
Discover & Explore Munising In Michigan's U.P.
Take time to explore our website and discover why Alger County is a vacation destination for many, as well as a wonderful place to work and live. Browse through our online travel guide, where you'll find valuable information about Munising's unique shops, restaurants, hotels and motels, campgrounds and scenic attractions, along with some interesting events to include during your visit. Need help traveling to Munising? We've got that covered too!
Explore other destinations around the U.P.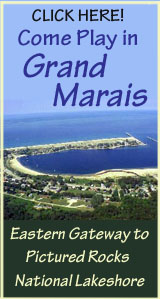 GRAND MARAIS, MICHIGAN
www.grandmaraismichigan.com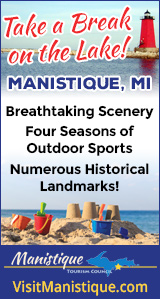 MANISTIQUE, MI
www.visitmanistique.com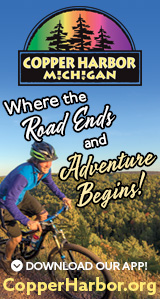 COPPER HARBOR, MI
www.copperharbor.org