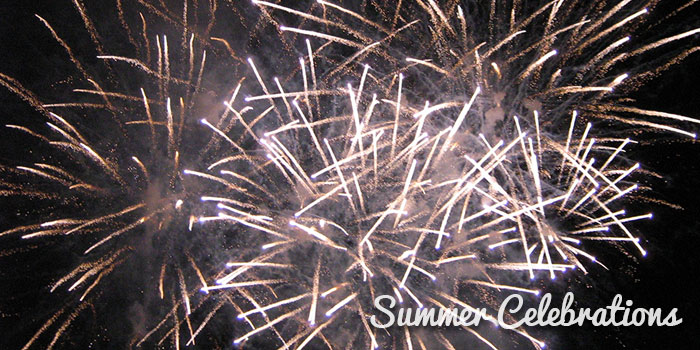 Munising's Fourth of July Celebration
Munising / Grand Marais Summer Events
June 2019
8th-9th, Saturday & Sunday
Pictured Rocks Days
Bayshore Park, Munising
"Yoopers Ride Free Days" through Pictured Rocks Cruises, free music, food vendors, bounce houses, kayak demos, petting zoo and more!
---
14th-16th, Friday-Sunday
Annual Grand Marais Splash-In
Grand Marais
The annual Grand Marais Splash-In on the Bay starts with the arrival of the first seaplanes on June 14, with fun events and food throughout the weekend.
---
21st-23rd, Friday-Sunday
Grand Marais Fishing Tournament
Grand Marais
The annual Grand Marais Fishing Tournament is set for the weekend of June 21-23. There will be lots of great prizes; fishermen, come try your luck! Details will be posted soon.
---
 July 2019
2nd, Tuesday
Firecracker 2-Blocker
Line up corner of Cedar & Varnum, Munising
5pm
»Download & Print Schedule
---
4th, Thursday
4th of July in Munising: For You, For Me, For All of Us!
Bayshore Park, Munising
All Day at Bayshore Park. Parade at Noon and Fireworks on the Bay at dark!
»Download & Print Schedule
July 4th Celebration in Grand Marais
Grand Marais
Join us for a fun day of July 4th activities! Our famous hometown parade, Firemen's Challenge, kids games, food, street dance, and all topped off by the fabulous Fireworks Over the Bay – what could be better?
---
August 2019
4th, Thursday
Annual Grand Marais Music Festival
Grand Marais
The Grand Marais Music Festival is set for the weekend of August 9-11, 2019.  Mark your calendars and watch for details.